HOW ARE YOU doing under PDGM?

Now that PDGM has rolled out, agencies are becoming aware of where improvement is required among staff to operate cost effectively and with correct utilization of disciplines.
Our PDGM training and assessments can be completed by every employee in a single day and provide targeted training and insights on where your business is at most at risk.
Built in dashboards and reporting provide immediate visibility into risk levels at the organization, department, team, and individual levels.

All aspects of the training and assessment can be completed in-service or remotely to support your preferred approach to staff development.
PDGM FOR SALES TEAMS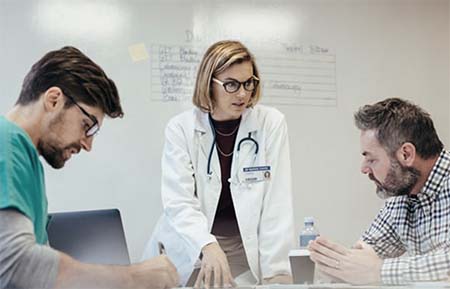 Improve marketers' ability to understand and articulate clinical rationale for home health services with referral sources.

Gather visibility into each rep's knowledge of the business and address areas of weakness to supercharge their ability to sell in all settings.

Empower your sales team leaders with rapidly deployable training pieces to resolve clinical gaps identified through baseline testing.

Improve star ratings and revenue by ensuring your marketers can secure and retain the best referral sources.
PDGM FOR CLINICAL TEAMS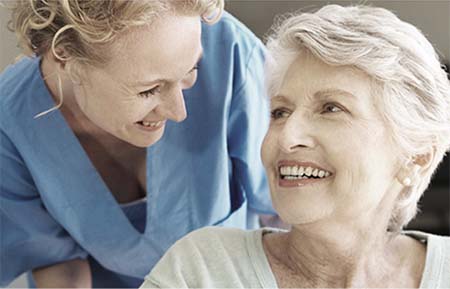 Use baseline clinician testing to gain clarity on the individual strengths and weaknesses that affect reimbursement and will hamstring a home health organization if left unresolved.

Educate your workforce on how to succeed under the increased demands of PDGM regarding case management, documentation, and clinical decisions.

Monitor understanding, risk, and clinical impact across your company by department, role, or individual with real-time reporting.

Rapidly deploy policy changes and notices to employees via a centralized resource system.