CLINICALHQ | SOLO

We know how crazy the home healthcare world can be. The days are often long and unpredictable, and many clinicians lack support tools that empower them to operate efficiently and independently.
Enter SOLO: a world-first day-to-day digital support service that streamlines the most painstaking parts of home health for clinicians.
Designed specifically for in-the-field use by leading industry experts, SOLO provides mobile workers what they often lack when in the field: resources, protocols, documentation tools, reference guides, training, and more!
Normally priced at $199/yr, you can save 50% thru March 31, 2019 with the code: PDGMHELP

TRAINING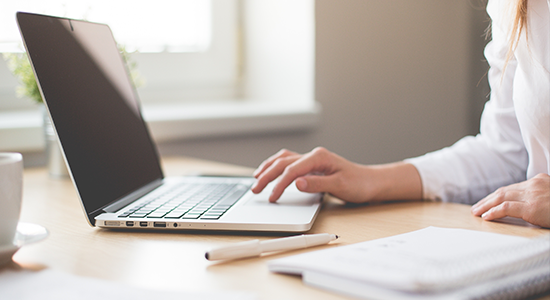 On-demand training programs and education offerings to keep you up to date with industry best practices.
RESOURCES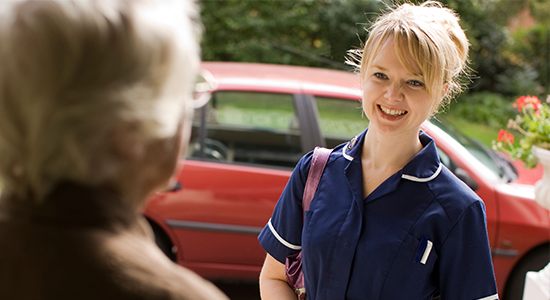 Access hundreds of resources, forms, assessments, and handouts and instantly share with patients or family members.
PDGM 2020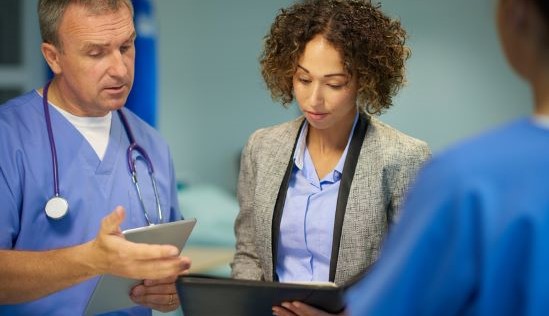 Prepare for PDGM with a series short and engaging videos that will give you an edge with upcoming CMS changes.
THE SUPPORT YOU NEED, WHEN YOU NEED IT
The SOLO system allows you to easily store files on secure HIPAA compliant servers and instantly search and access materials as you need them, without carrying binders of papers and handouts.
Training modules are updated throughout the year to ensure you have access to the latest industry best-practices. SOLO also ensures you have a heads up on future industry and regulatory changes and how they might impact your daily work duties.
Best of all, while SOLO is backed by technology designed for the most advanced home health agencies in the industry, it is delivered at a price all individual clinicians can afford.