YOUR PARTNER IN HOME HEALTHCARE

Our mission is to provide 21st century solutions to the problems facing companies, clinicians, and caregivers as they endeavor to deliver the best care they can in a challenging, ever-changing environment.
We know first hand the frustrations of the home healthcare industry; and we're determined to solve them with revolutionary approaches to on-boarding and ramping new hires, continuing education, annual skill checks, and in-the-field software solutions.
THREE WAYS TO IMPROVE PERFORMANCE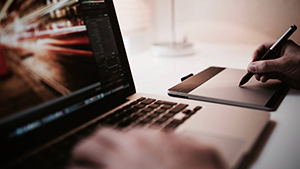 CLINICALHQ™ | ENABLE
A training and onboarding platform to expedite entrance into the field and address individual deficiencies.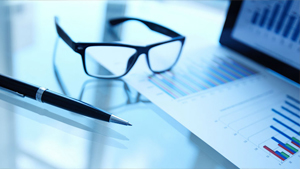 CLINICALHQ™ | ENGAGE
A testing suite meant to validate candidate readiness and accelerate their ability to engage in the field.
PDGM READINESS SOLUTIONS

Our PDGM education and assessment programs help ensure compliance with all CMS mandates and provide a global understanding of each department's overall readiness to from referral through to discharge.
Learn more about how we can help your agency prepare for patient driven grouping models today.