In the home healthcare and/or hospice care disciplines, distributed workforces are becoming increasingly common. The challenges created by managing a workforce that extends beyond a traditional office environment, requires modern, technology-based solutions.
Managing any workforce in the current healthcare environment is complicated, at best. With regulatory requirements, frequently changing protocols, staffing shortages, scheduling fluctuations and changing census levels, workforce management is a more than full-time job. When that workforce is distributed outside a traditional office-type environment, those complications increase exponentially.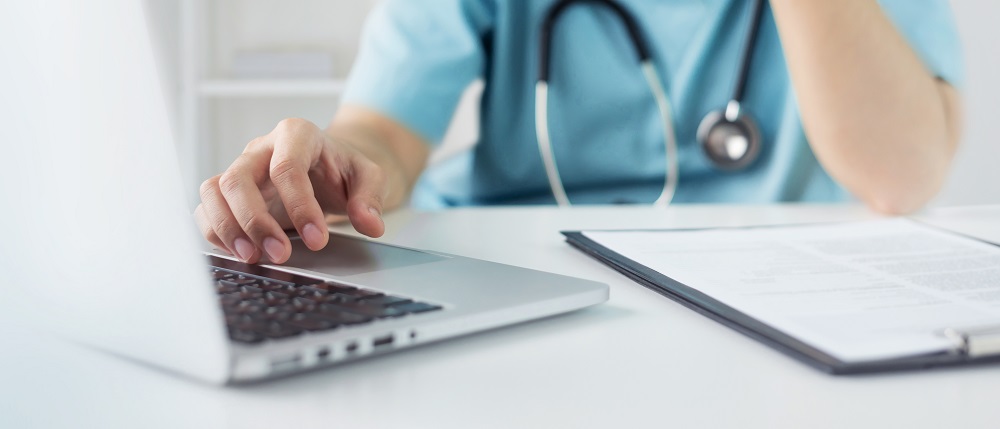 Optimizing Operations for Remote Employees

There are 8 core areas your organization must master to effectively manage your workforce, maximize their productivity and monitor their performance.