YOUR SCALING PARTNER IN HOME HEALTH
As the number of professionals needed to service in home therapy solutions grows, traditional methods of in-servicing and validating skill competencies are preventing many agencies from achieving their full potential.
ClincialHQ addresses these exact challenges through a combination of innovative training materials, comprehensive testing and risk monitoring, and advanced data insights and reporting.
Founded by industry veterans who have spent thousands of hours performing new hire training programs, therapist skill checks, and managing teams of clinical and sales professionals, ClinicalHQ understands home health.
ClinicalHQ is based in Austin, Texas and operates throughout the United States.
OUR LEADERSHIP TEAM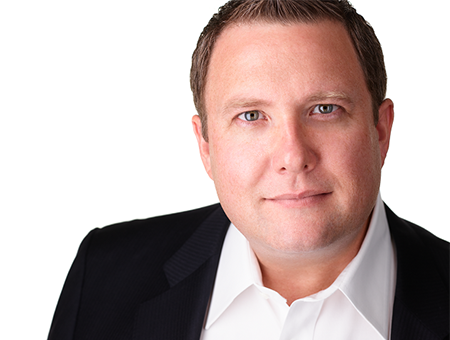 Greg Short
A serial entrepreneur with a background in law, technology, and education make Greg a huge asset to the aspirations ClinicalHQ has in the home health industry.

Greg has proven experience in building scalable systems to improve performance in historically analog businesses and brings cutting-edge technology solutions to the rapidly evolving home health vertical.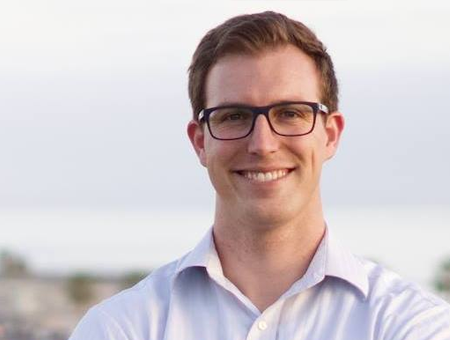 Jesse Madera
Jesse's home health careers have spanned from being an Occupational Therapist in the field, to an Agency Program Director covering multiple territories.

Jesse's desire to achieve more clinically sound and profitable home health systems has helped ClinicalHQ to create transformational solutions to many of the industry's most critical problems.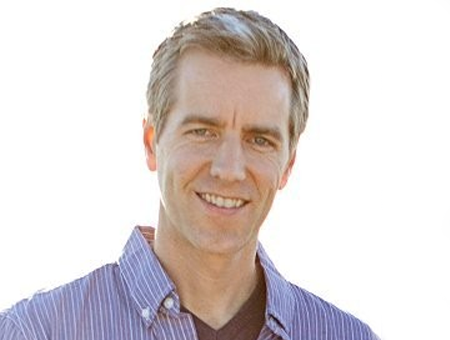 Jon Mancil
A seasoned veteran within the Home Healthcare realm; Jon has over two decades of experience in training therapists of all disciplines to thrive in Home Health.

As a founder of ClinicalHQ, Jon seeks industry transformation; His goals are to expedite the learning curve for new entrants to the field, and remove the risk and inefficiencies that prevent agencies and professionals from their maximum potential.